With over 13 vehicles in our main fleet - We meet all of your traveling needs!
Let us take the hassle out of travel whether you're coming or going.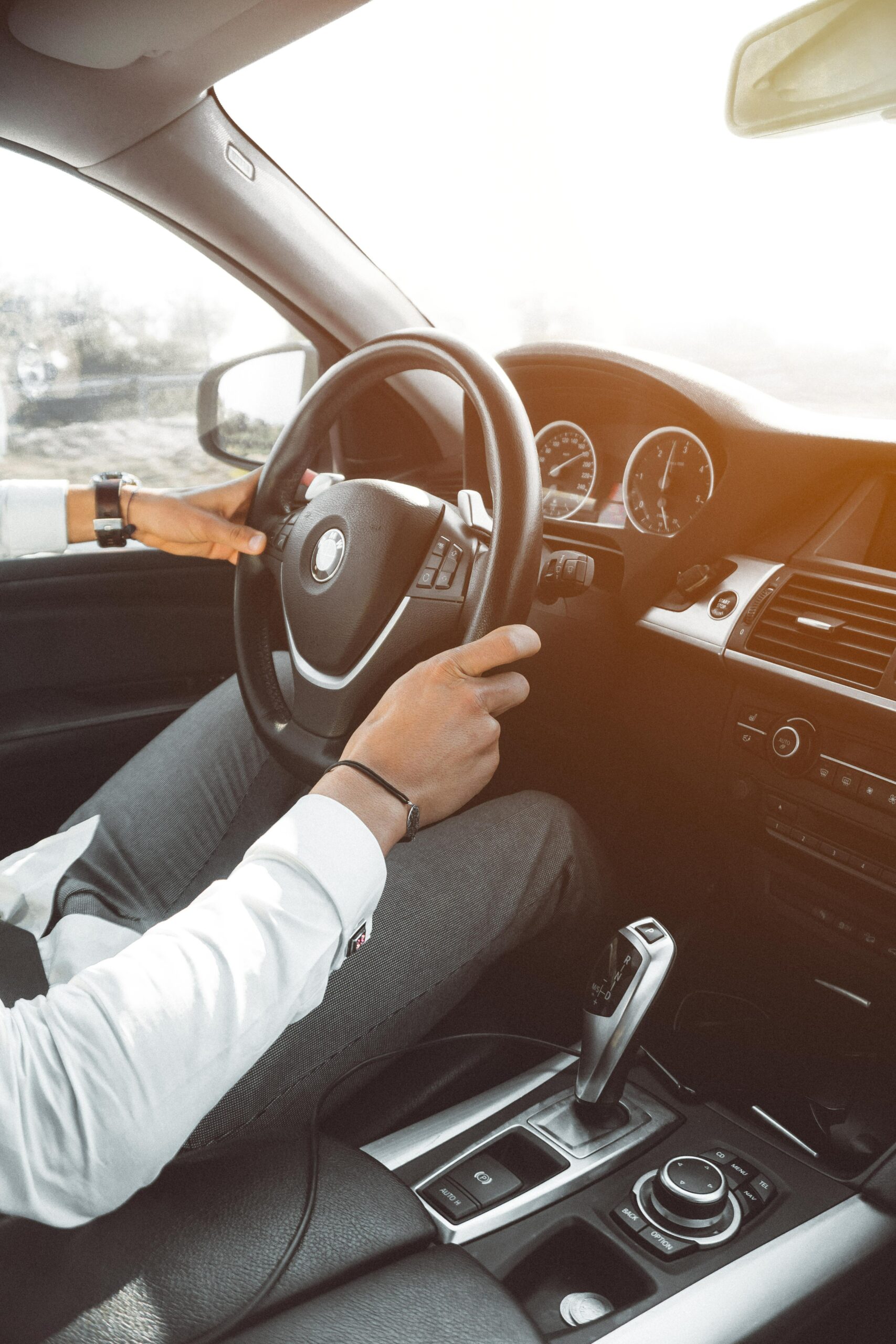 Enjoy the comforts of traveling with only the most luxurious accommodations.
We travel on your time & can even provide same-day service!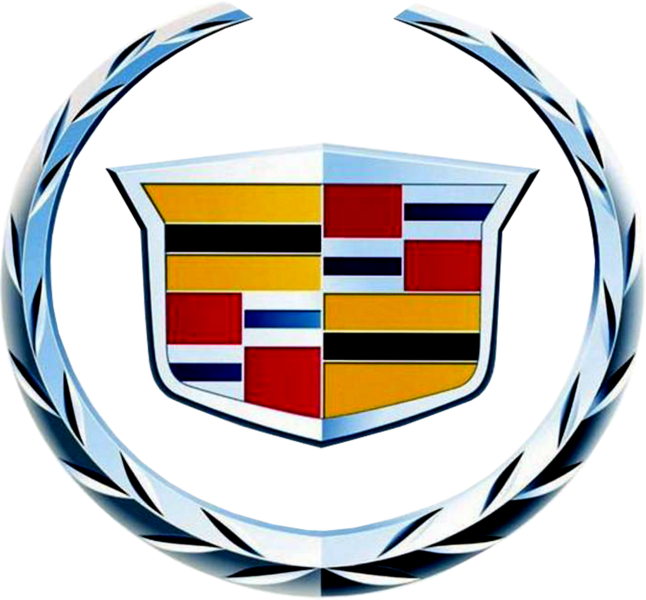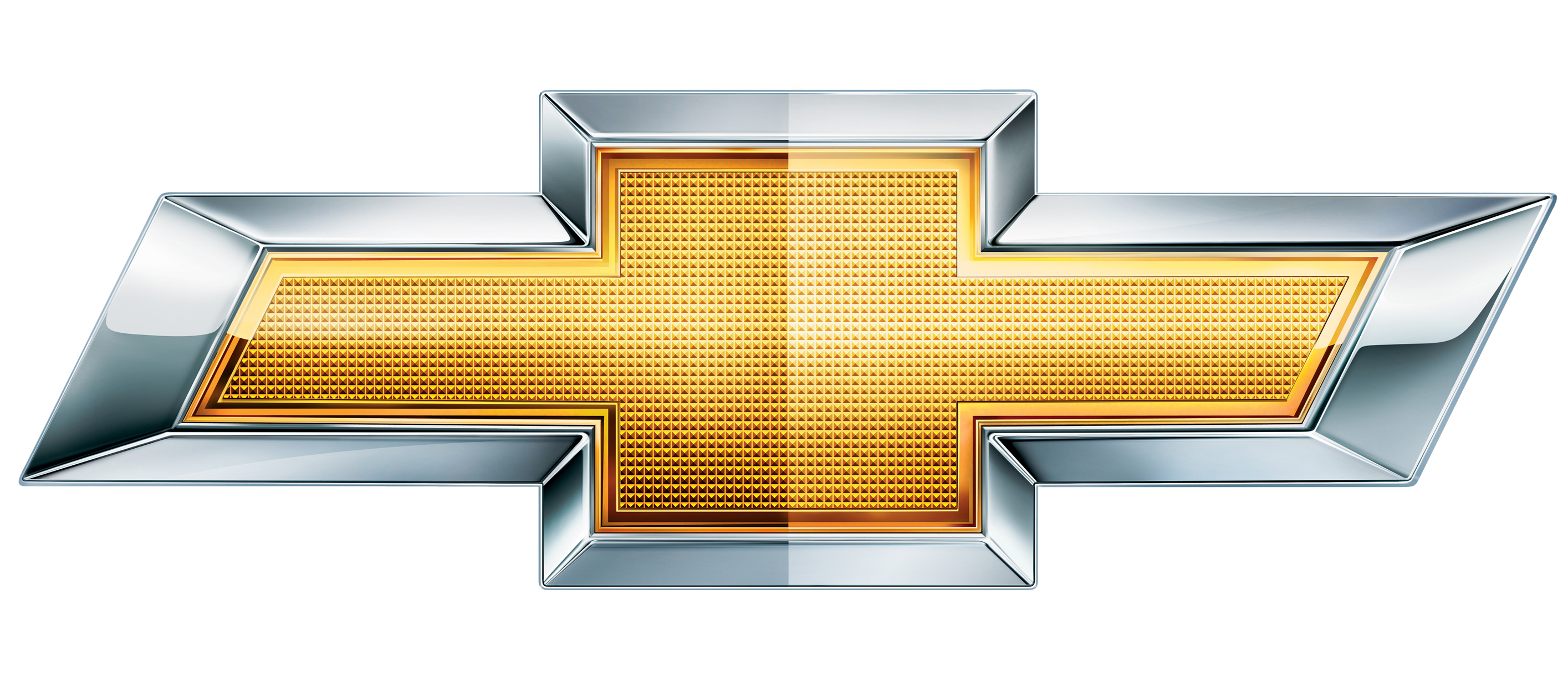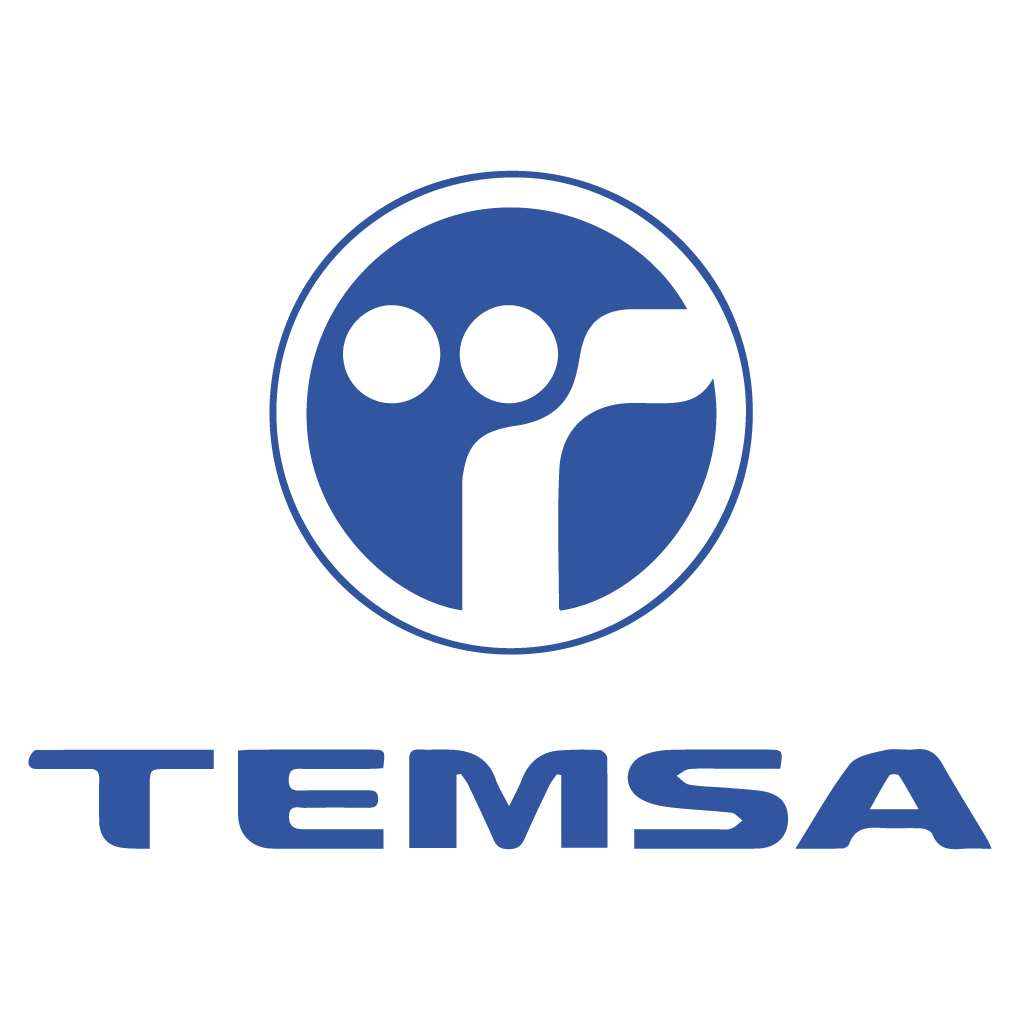 FREQUENTLY ASKED QUESTIONS
Yes, we charge a minimum of 3 hours for each reservation. You are not required to use the full allotted time, however, that is the minimum billed to you. Some special events, including proms, require at least 5 hours.